As the trends in technology, inflation rate, and even politics influence the real estate market, the buyers, sellers, investors, and agents look forward to helping the visionaries and guide them about the complex decisions regardless of the volatility. With recent many important societal events and trends in Dubai over the last few years – from the pandemic to social technology – many new real estate moguls have emerged as steering leaders in various markets and aspects of the industry. Moreover, these moguls do not serve as the paradigms for their colleagues, however, they often push the boundaries of the industry-disrupting it for a better future.
If you know anything about the real estate industry in Dubai, you may have heard of Oumaima Mssalmi, a licensed, top-producing real estate agent known for going above and beyond to help her clients.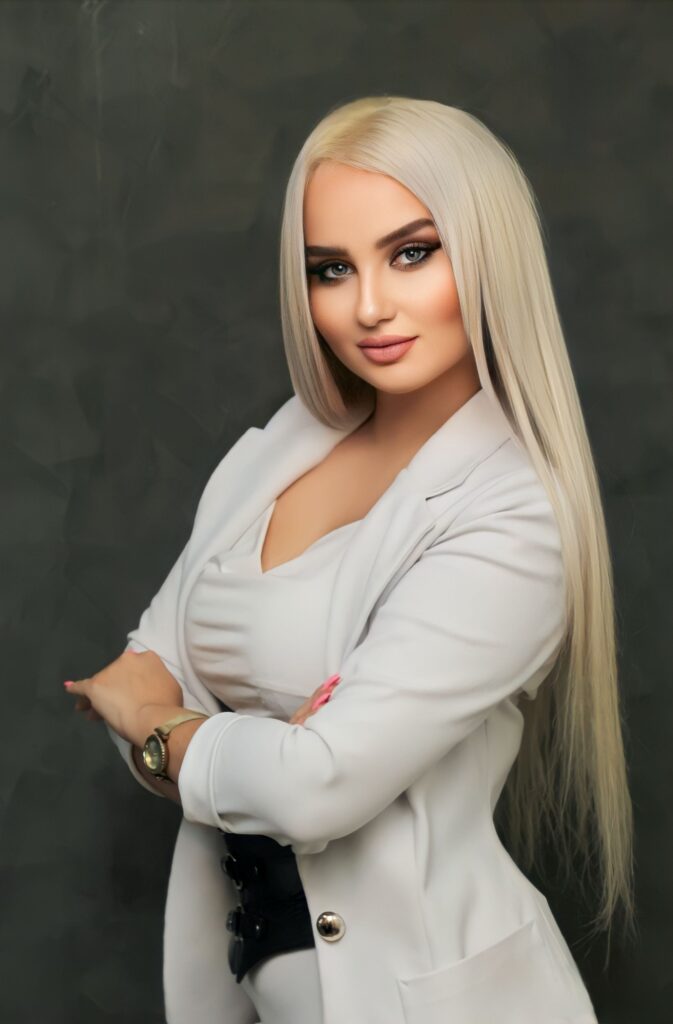 While some might find the sector cutthroat and a bit too challenging, Oumaima's willingness to tackle situations head-on while keeping each client's best interest in mind enabled her to excel.
"When my clients see how well I handle things, they often ask me after closing the deal about how I managed to get it all done. Hence, I truly believe my success is a big result of my actions. I remain dedicated to the realty industry, love gaining more knowledge about it, and all above that I am committed to my clients. My clients know they can reach out to me with any questions or concerns they need help with, and I'll always be there. If you want to succeed in this massive industry, you have to put your clients first".

Oumaima Mssalmi
In addition to prioritizing her clients and having brief knowledge of the real estate industry, Oumaima Mssalmi credits her success to her willingness to work hard through anything, even when obstacles get in the way.
"For everyone who want to become successful in real estate but if you don't know how to do it or where to start from, I encourage you to start now. Educate yourself, learn more about the real estate policies and information, and get your license. Once you get your license, treat each and every client like how you would want to be treated when you're selling or buying a home. Make this experience special for your clients because that's what makes you memorable and also helps you get word-of-mouth referrals" Oumaima added.
Also Read: Many UAE residents are shifting from rented homes to permanent homes
Becoming successful in the real estate industry may not be nearly as complicated as how it sounds. If anyone is interested in following in Oumaima Mssalmi's footsteps can learn more about the industry and what it entails by following her on Instagram – @oumayma_mssalmi