A life bursting with discipline is one that lifts above the skies. Bilal Mehsen, a Dubai based fashion model leads a life that is quite intriguing, inspiring many other young models to trace his footsteps. He leads a healthy life which is filled with intense workout and sport sessions. Bilal has been always subjugating the fashion world, representing a plethora of brands and gaining huge prominence.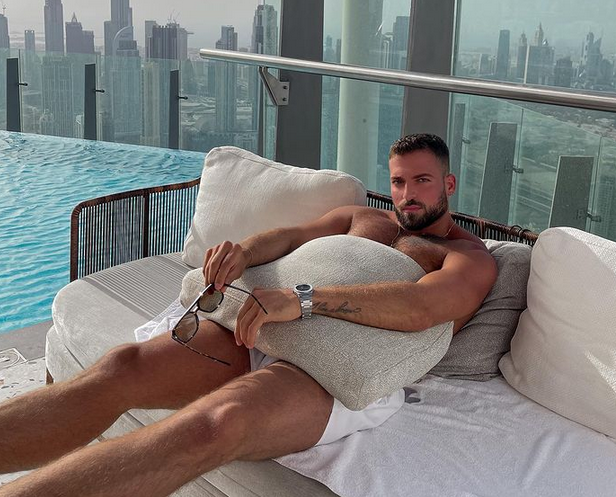 Since the last few years, Bilal has been constantly pushing his limits to create something unique, different, and highly immersive. Right off the bat, he is a great example of a person that constantly tries to pursue his interests and never ever gives up.
Also Read: Influential Dubai based model Nada Mahmoud reflects on her rise to fame
Bilal had developed a keen interest in professional photography in an early age, and the bug continues to be very interesting for him. There's a reason for that, it's a field that Bilal finds exciting, rewarding, and filled with mostly all kinds of extraordinary benefits. Moreover, he shares all his photos and reels on his Instagram page where he has around 75k followers.
All above that, Bilal is one such person who always thinks about style and looks. He has also managed to become a great inspiration for other fashion enthusiasts who want to improve their looks, while also making a bold statement. He is the type of person that always tries to improve and constantly pushes the boundaries in order to gain success.
Bold gestures and striking looks have taken Bilal a long way. The dignity he possesses has often been the stage of attention. With a massive fan-base on his Instagram handle, he has been steering the lifestyle of his followers.
Bilal has emerged as an internet star by battling a lot of obstacles that came in his way. Hence, it's a good idea to follow Bilal Mehsen on Instagram if you want to learn more about style and unique visual appeal.