Standing apart in the entertainment industry's sea that's full of competition is a difficult undertaking. Every other artist, especially with the accessibility of social media, has huge potential to expose their talents to the general public and social media users. This results in a ruthless display of previously unseen brilliance. However, competition of this nature might be brutal at times.
Moreover, several artists have released new albums and gained a lot of popularity over the last few years. The unmeasurable energy it oozes never fails to give the audience the excessive energy and enthusiasm.
Moreover, there are a loyal set of listeners for musicians based in Lebanon and one such popular artist who has earned a lot of popularity over the last few years is George Kai, from Lebanon.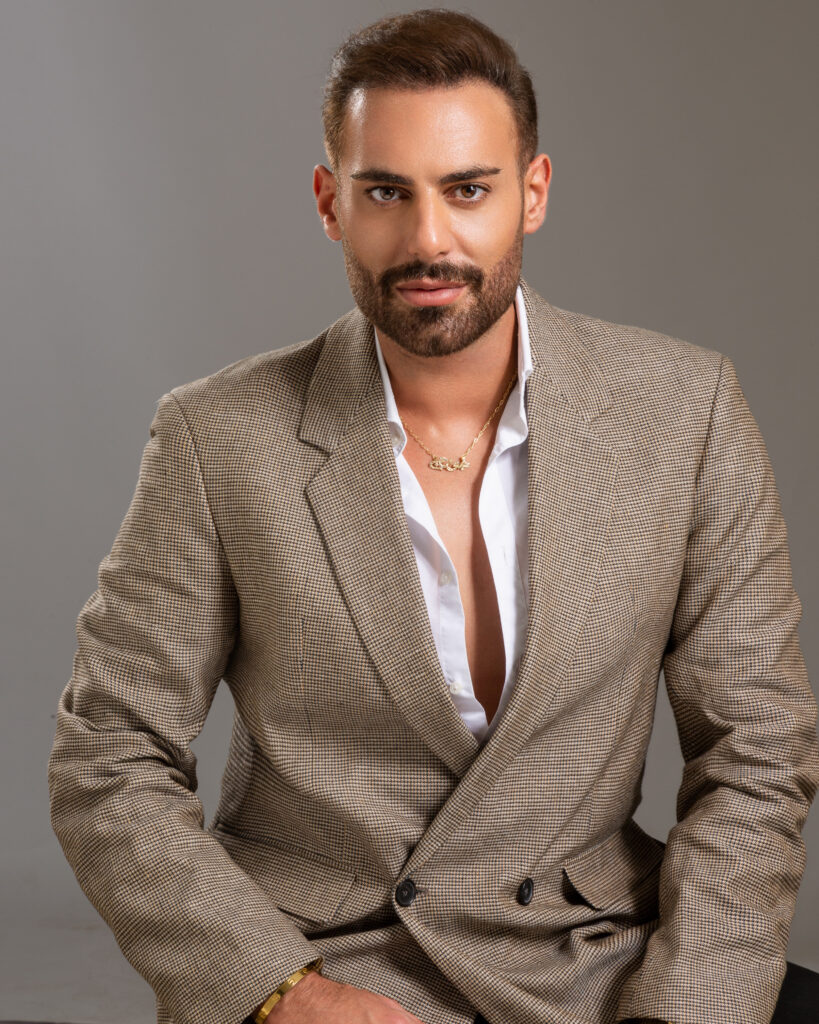 George started his career as an actor and played many roles in Television shows, on the big screen, and even on the stage. Moreover, he's a producer and a model for different brands. While this young man was stricken by the love for singing when he was just a child, his passion for acting slowly started elevating towards the music industry in the last few years.
George Kai has applied his knowledge and skill earned over the years to its fullest and has achieved significant success in doing so, making him one of the industry's youngest best artist.
George has great ambitions for his future, and his dedication and love for his work is admirable, and he truly serves as an example to many.
Follow him on Instagram @georgeskaiofficial