It's undeniable! Adham Beainy has attained the rank of a successful entrepreneur. Moreover, his impressive portfolio is a bold testament to this. He is currently managing several companies at a time, through which he has accomplished numerous victories, many of them being bold steps that challenged the standards and norms of the industry. He has worked with numerous high-profile personalities and this has further helped them turn heads with bold looks that others wouldn't be brave enough to try. It is this approach to business that has helped to win Adham the hearts and minds of thousands of clients around the world.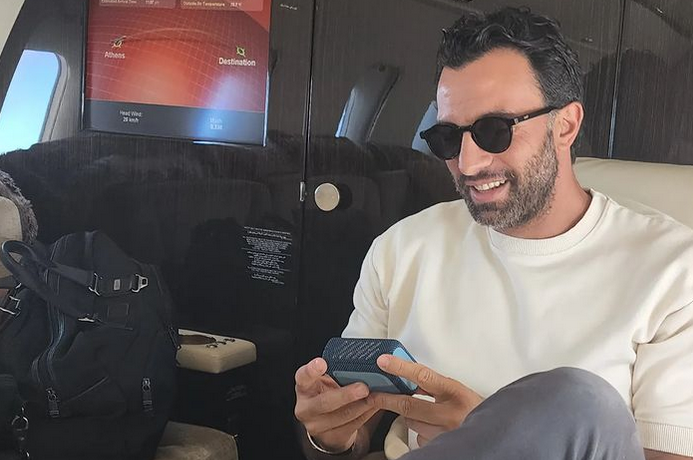 His social media images demonstrating the gorgeous ensembles he has put together himself served as the initial catalyst, pushing him into the limelight. Adham has used the avenues that were at his disposal to create opportunities to develop his personality, a personality that has since taken the world by storm.
This entrepreneur has impressed some of the world's most prominent brands by donning them in stunning ensembles for numerous high-profile events. Moreover, his signature looks have been paraded on red carpets at many events in Dubai, by numerous celebrities. He has also applied his business mind on the set of numerous large network shows and publications as well.
The name Adham Beainy has a powerful effect whenever and wherever it is mentioned. Since his advent in the business world, Adham has established and maintained a brand that reflects creativity, boldness, class, excitement and determination. It is a brand that is naturally magnetic, pulling clients from all walks of life into his circle of resplendent successes.
Without a doubt, Adham Beainy is an entrepreneur with a remarkable international fame. His wealth of knowledge and talent as an entrepreneur paired with a steely resolve to excel have turned him into a magnet for the thousands of his clients who have been gravitating to him.
Adham's strategic use of all the avenues available to him to create an amazing personal brand is a big part of the reason behind the success he enjoys today. It is this personal brand that has inspired thousands of followers to flock to his Instagram page @adhambeainy.