If there's someone who deeply understands the true value for Arabian horses, it is Hamad Allahem, a Kuwaiti entrepreneur, who is no exception to the royals and biggest horse breeders in Dubai.
If you don't know exactly what we are talking about is a very rare and expensive breed of horses. Considered as the world's oldest breeds of any domesticated animal which is further characterized by its natural beauty, sophisticated movement and strong athletic endurance.
Also Read: Travel consultant Talal Alrashed underlines the primacy of a successful life
It might be really hard to put a value for this kind of horse, because for an owner it's hard for him and there's no price equivalent to such breed. However, ranging from $5,000-$50,000+ is normal for this horse.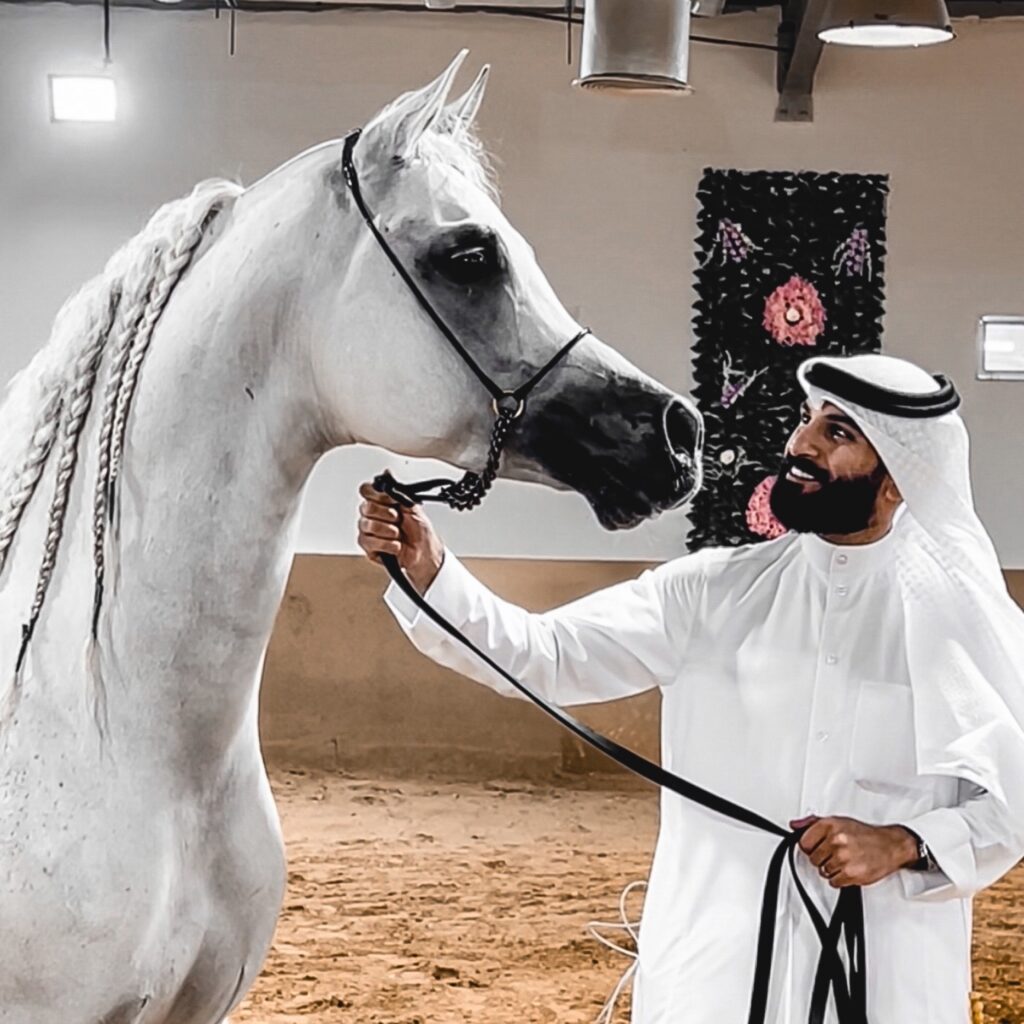 But when it comes to asking the world's renowned Arabian horse lover Hamad Allahem, he says
My horses are more than just a mountain that's filled up with worldly treasures. There's nothing which can compare my passion for Arabian horses with monetary concerns. My love for my horses alone might not be much explainable, but you can say that it's merely a mountain for me that's filled with happiness.
Hamad looks up to his horses on a daily basis, from morning to evening. However, it might be hard for such person who has big businesses to handle. But yes, its true that nothing can outperform a true passion.
Also Read: Dubai's visionary travel blogger Abdulhakeem Alfajeer has become a top influencer in the travel industry
We should all support Hamad Allahem and connect with him (@ta9weer) to learn a thing or two about Arabian horses. Who knows he invites you next to Kuwait to show a home filled with a collection of expensive, yet beautiful horses.