Many people think that becoming an entrepreneur is just a piece of a cake. However, ignoring the major concerns, and only eyeing on the successful entrepreneurs have made them blind. However, there's one good example of a Dubai based entrepreneur who can be put as a great example of a successful entrepreneur. He is Abdulrahman Alsuwaidi, aliased 'G-Wolf', who is considered as one of the best entrepreneurs in Dubai.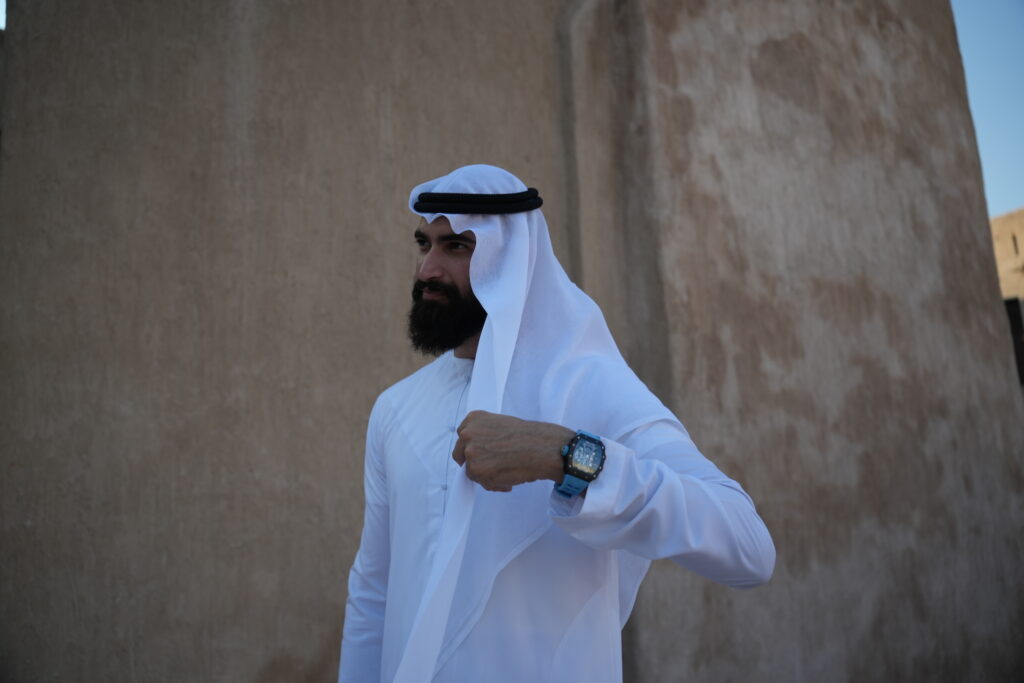 G-Wolf is an entrepreneur who has been working for several businesses and big names when it comes to private equity investment. One can say, his sharp mind and his brilliant strategies has helped him in making infallible decisions every time.
He believes that well-implemented plans always yield bounteous results. For this, Abdulrahman had worked relentlessly for years to conduct in-depth market research and learn about its competition before making a final decision.
Also Read: Walid Hatem Abushammala, the youngest Dubai based 6-figure earner?
Working as a private equity investor for big businesses, it was his strong groundwork that has helped him to succeed in this industry. Initially, Abdulrahman did make a few mistakes, but that could not stop him from reaching his target.
With facing every difficulty, Abdulrahman has learned something new. Furthermore, after a period of time, he was also able to get rid of the fear of making big, yet independent decisions.
Furthermore, Abdulrahman advises,
You should keep their head down, keep things private and work towards your goal. There is no other alternative to success, but at the same time, you need to keep evolving and adapt with news changes according to the market.
Abdulrahman on Instagram @itsgwolf