Barbie is a lifestyle & fashion influencer from Dubai who's currently following her passion for living. From the past few decades in the fashion industry, she has worked with a wide variety of huge clients and campaigns. All her projects are admired and well-received due to her potential. People love working with her as she brings a lot of freshness with her style whether they are long shoots or short period shoots.
What made Barbie an inspiring fashion influencer?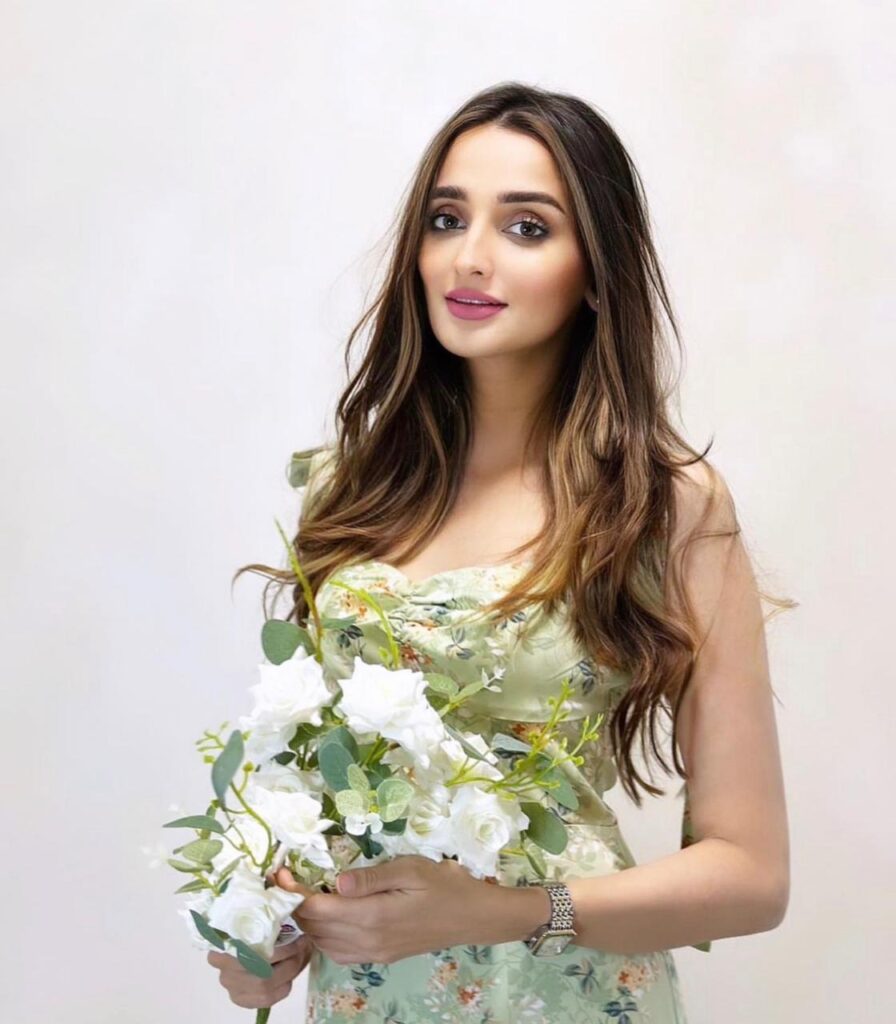 In a very short time in the fashion field, she has worked with a lot of companies and made a good name. How? There are various perspectives of measuring it. Let's go through each of them one by one.
Also Read: Moroccan fashion designer Iman Harti is bringing new trends with her wonderful fashion skills
Striking Looks
If we say she is a charming beauty, it's not wrong. Barbie has got an admiring look, great body, amazing jawline, and intimidating eyes. What features could be more attractive an influencer can possess to attract the eyes?
Also Read: Fashion Influencer Lamis Atwa on Setting Trends in the Digital Space
The Phenomenal Style
In the fashion profession, besides good looks, the high demand from an individual is how many different styles she can offer. The thing is Barbie is known for adopting various moods and styles in shoots which is why she is getting several collaboration requests as well. If you visit her Instagram, you can see that with every photo, she is giving different vibes and suitable good looks according to the content of the shots. Every photo shows a different style of Barbie. No wonder she is getting widely recognised on Instagram and has more than 119k followers.
Follow Barbie on Instagram @stylochiiic.