Many people consider music to be a divine language of expression. For most people, it is an escape and for others, it's a way of life. There are often people who aren't just satisfied by listening to music but want to create their own, one such example is Akade, a popular DJ/Record Producer from India who specializes in Pop & Electronic music.
India is considered as one of the best location for entertainment business. Understanding the demand for this, Akade started presenting in many events as well. Not knowing he would utilize his own services someday, he tirelessly built a system that is now implementing for his own success.
Also Read: Scottish star Lewis Capaldi is all set to perform in Dubai
Since he has recently partnered with Latin American agency 'Selo Camarada', Akade will also be travelling to different countries for live concerts.
"Selo Camarada is a music career agency & record label located in Rio de Janeiro, Brazil, which is run by 3 independent artists, singers, songwriters and poets, who came together with the purpose of making the music market a little more friendly."
What struck a chord with his taste in music was the modern genres of electronic music. After scouring the internet for underground artists and music in various genres, he had the first taste of being behind the CDJs.
Now with his own music out on all platforms, he has built capital and connections from the past that he plans to pour into his music soon.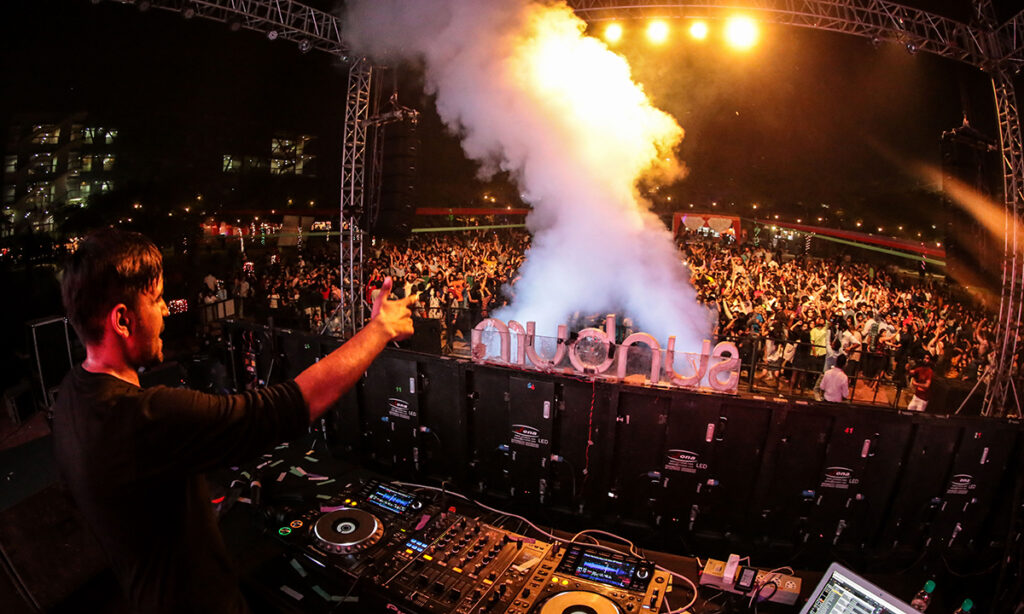 While most artists struggle with answers on how to get going, Akade is a seasoned veteran in the entertainment industry. With these attributes, he will have no problem getting his name out to the masses.
He eventually set-up his own workstation and the rest is history, he quickly honed his skills as a producer and has a deep love for electronic dance music.