Are you craving for a new challenge? Why not try a triathlon, which is a combination of swimming, biking and running all in one race. With more than 3.5 million participants worldwide, triathlons are more about personal goals than just competing with each other. Moreover, a triathlon might seem intimidating, but the event has a reputation for being unusually welcoming and supportive to the newcomers. One such triathlete who is supportive to the beginners and has been awarded in several championships is Ahmad Alfahim, from Dubai.
Ahmad Alfahim is the founder of BR Performance Studios and BeatX Fitness. Where both, 'BR Performance Studios' and 'BeatX Fitness' are highly advanced physical fitness centers and consists of best gym trainers and coaches in the region.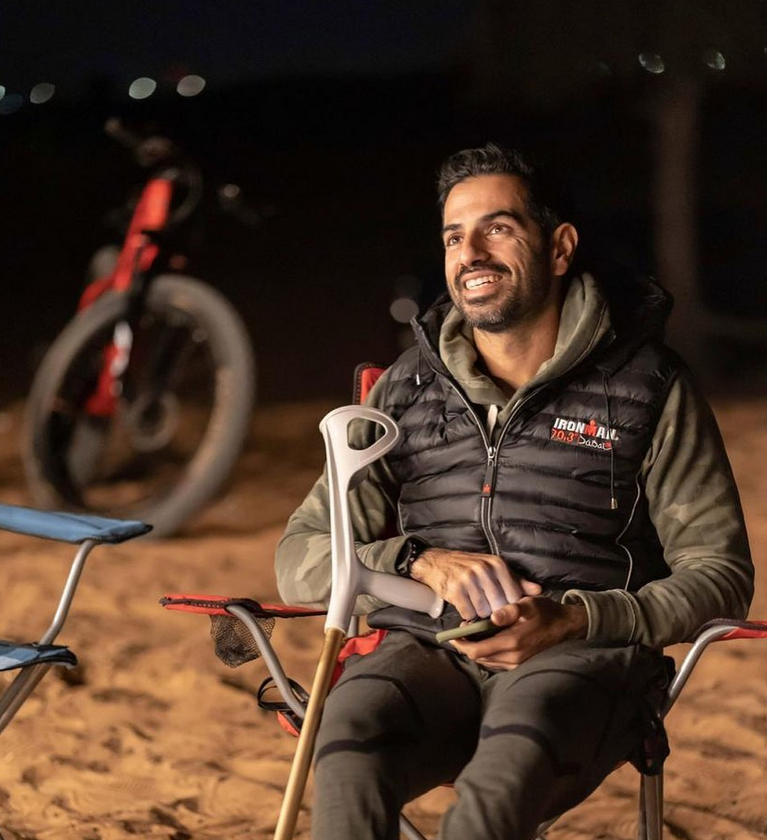 Ahmad's skills are not only limited to his passion and profession! Moreover, he is also an award-winning triathlete who has won couple of championships in the region. He is a former Jet Ski champion, Motorbike champion, Car rally champion and Formula boat champ. Hence, setting him apart from the other athletes.
Unlike other fitness enthusiasts, Ahmad Alfahim believes in working smartly and he doesn't immerse himself into the entrepreneurial world. This triathlete and entrepreneur focuses on creating the right balance between his personal and professional life.
Follow him on IG @alfahim11, for more info.