While many people are afraid to go out of their homes to pursue their dreams, there are few individuals who do not hesitate to take risks and attempt to go the extra mile to reach their goals. Mary Nazzal is one of those very few social entrepreneurs who has sacrificed quite a bit to reach financial and personal success. Through her entrepreneurial efforts, she has successfully leveraged her skills and expertise in several fields to build an empire that now houses several companies across the globe.
Mary Nazzal had to overcome countless obstacles to become the successful personality she is today, and hopes to inspire others by showing them that they can do anything they put their focus on, no matter what they've been through or where they are coming from. Moreover, she encourages everyone with a passion for something to endure risks, chase their dreams, and live the life of their dreams.
Furthermore, she is also an impact investor who was chosen as a part of 'Forbes Most Powerful Women', and was featured as a Forbes cover story entitled "Hospitality Meets Humanity."
Mary currently wears several hats including being the Chairperson of Landmark Hotels, Jordan's first 5-star local hospitality brand. She is also the Founder of 17 Ventures which were inspired by the UN Sustainable Development Goals and also working towards building impact economies. Mary's latest venture is MVMNT, which includes a Wellness Hub in Amman and MVMNT Corporate arm which aims to bring holistic wellness to corporate settings in the region. MVMNT is also an evolving platform with a goal to create the ultimate guide to creating a conscious and purpose-driven life.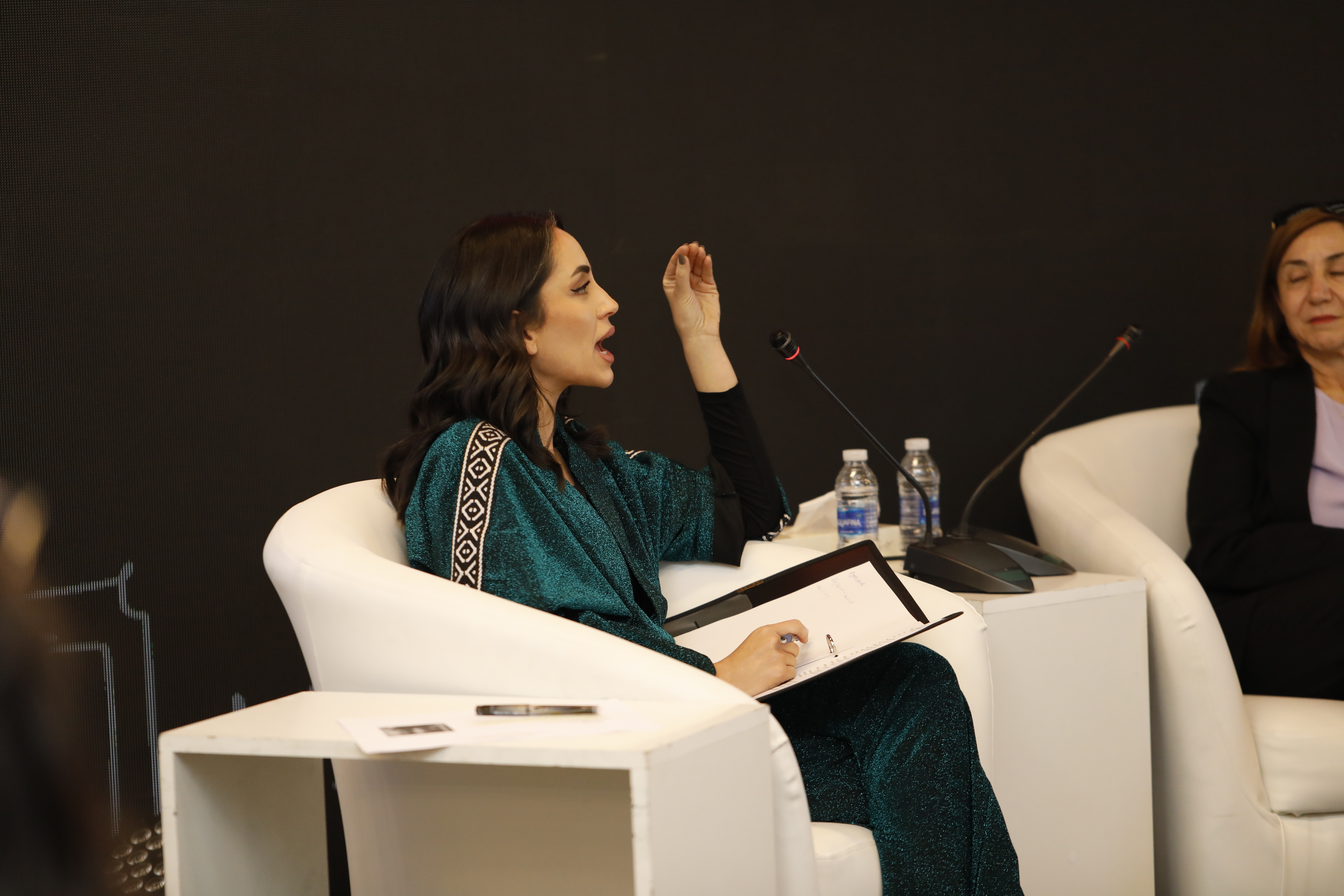 Coming from a background of justice activism, Mary is also a UK Barrister, and she is a volunteer brand ambassador for several social enterprises that align with her values such as SEP, Jordan's first B-Corp in the Gaza Refugee Camp, and Lumeyo, a social-enterprise empowering Bedouin women in Wadi Rum.
Finally Mary is a multi-ethnic mother of 3 children and continues on her lifelong mission to help make the world a fairer and more inclusive place.
We wish Mary best of luck for her future!
Follow Mary Nazzal on Instagram @marynazzal.