Being a fashion model is definitely not an easy job. In the fashion industry, models have to constantly take proper care of their body, skin, and overall hygiene. They may have the hearts of their audiences with their fit bodies and enchanting looks. However, it takes more than just those enchanting looks to maintain a runway-worthy face and personality. One such example of a successful fashion model is Alee Alamm, who is here to share his tips and tricks that keeps him at his best.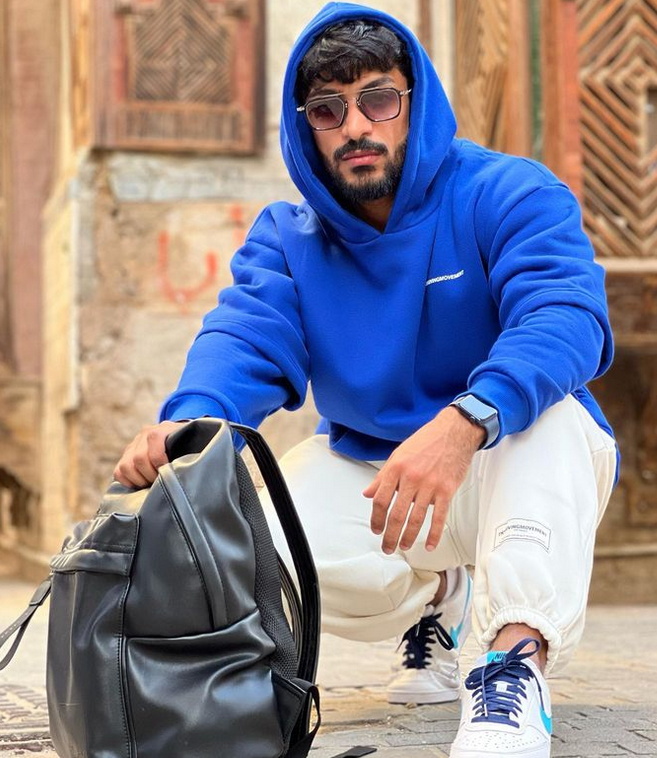 Alee Alamm is a renowned fashion model who is now gaining increasing notoriety in the modelling industry. After beginning his career in Dubai, United Arab Emirates, he has also started traveling to different countries to chase his dreams of becoming a successful personality. Moreover, he is difficult to pigeonhole or repress. Alee regularly performs for multiple brands, and he further continues to expand and excel. However, primarily as an enchanting model, it seems likely the list will continue to grow and shine!
Also Read: Mary Cristine shares few tips to maintain youthfulness with an incredible physique
While having a delightful journey in his career, Alee also upholds strong moral values such as hard work, determination, and individuality. Moreover, he has now become a successful personality with greatest levels of influence and style. This proves that he will continue to be a shining model for years to come.
This fitness model has a huge fan-following on his Instagram page, having around 510k followers. It's just his fit body, passion and charming personality that has made him what he is today!
Alee says that if you want to stay fit and healthy, start by figuring out what your body actually requires so that you can plan your diet and then fitness goals to match. Moreover, you'll also need to adjust your diet to achieve model results.
Start keeping a track of your calories, consume recognize healthy diets, and prepare a weekly meal plan to help you stay on track. Keep in mind that a fit physique aren't the new norm. Your natural frame is very much beautiful and appreciative and you don't need to conform to the rigorous standards of the fashion industry.
But never try to starve yourself since it starves your brain & heart along, getting enough calories every day is crucial. Hence, eat a balanced diet filled with grains, proteins vegetables, and fruits. Consuming sugar slows down your metabolism and could damage your health. Try to avoid empty calories and processed carbs and make your everyday meal and snack as nutritious as possible.
Finally, you always need to stay hydrated. Since you are training so hard almost every day, your body will require all of the moisture it can get to keep away from dehydration. Hence, keep a bottle of water with you at all times and sip on it throughout the day.
To know more about Alee Alamm and his modelling regime, you can follow him on Instagram @aleealamm.