The world is full of highly competitive and skilled entrepreneurs who have mesmerized millions of people across the globe with their expertise. They have excelled in their respective fields and left no opportunity unturned while seeking excellence in each and every mission they pursue and have always raised the league for performance.
With greater demand coming from all corners of the world, we all are witnessing the emergence of many new startups and entrepreneurs. Furthermore, many new entrepreneurs are coming up with innovative ideas to formulate successful strategic activities to grab their customers' attention. One such serial entrepreneur who has mastered the food & beverage industry with his multi-faceted skills is Elias Saad.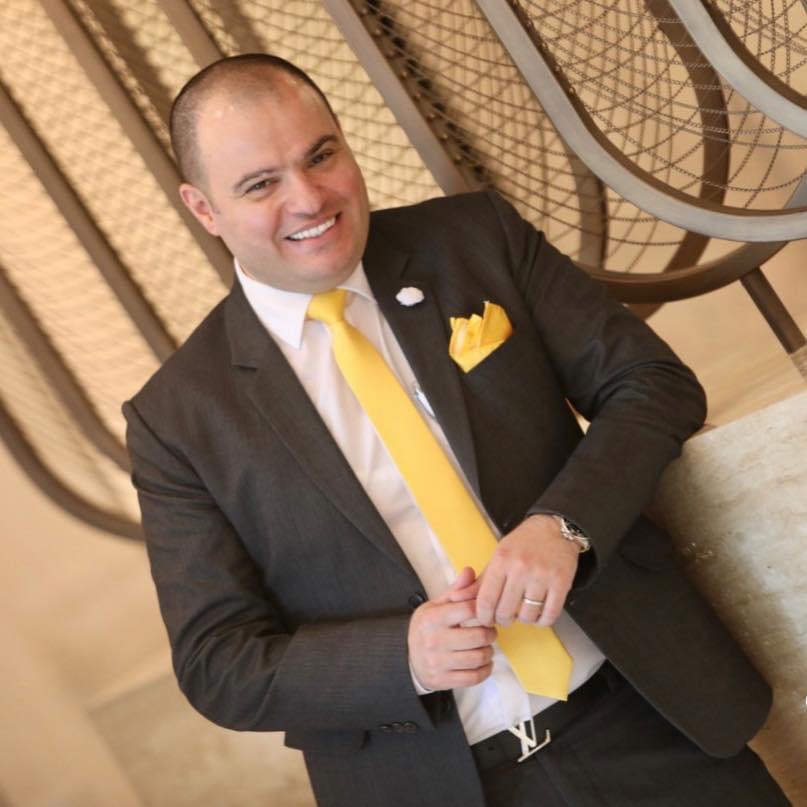 Elias Saad is a passionate hotelier who has an implacable desire to become a trendsetter in the industry by always raising the bar in whatever he does. His 23 years of experience is a great asset to the industry in United Arab Emirates as he has given many important millstones to the industry. Furthermore, his passion and dedication in business development using novel and unique methods and new techniques to improve the Food & Beverage industry standards without confining to traditional approaches is worthy of recognition at a national level where it could set an example for many budding Food & Beverage professionals to think out of the box when it comes to empowering the fellow colleagues in order to set positive trends which everyone will benefit from.
Also Read: Meet Chef Fotis Pastras, the renowned king of Mediterranean cuisine
Having delivered in diversified ventures, Elias has swiftly become one of the most sought-after entrepreneurs. Working with multiple ventures and businesses, the rise of Elias in the entrepreneurial space has been a special tale to tell and share with others.
With a strong inclination towards the business world since last three decades, Elias knew that he would have to work diligently hard to not only survive but to reach every pinnacle of success in the F&B industry. But his journey to success was not easy, he had to overcome many big challenges in his life.
Also Read: Experience delicious food in Dubai with Salwa Shalabi
As an awarded EAM, his top-notch services, ambiance, and different vibe all have attracted the attention of his customers nationally and globally and have also served well-known personalities and celebrities around the world.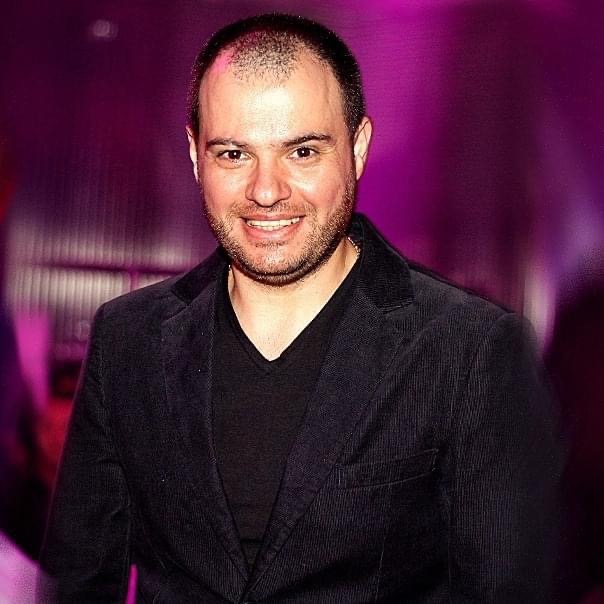 Being a versatile and successful personality hasn't stopped Elias Saad from following his hobbies and passion. Finding the right balance between professional and private life, he makes sure to give plenty of time to everything he does.
We are certain of the fact that Elias Saad will continue his golden run in the entrepreneurial journey and inspire many millions of upcoming entrepreneurs.
Follow Elias Saad on Instagram @elias.a.saad