After a 2 year break from Ramadan spent in lockdowns owing to the pandemic, Rabi wanted to celebrate and embrace the true spirit of Ramadan after 2 years post COVID-19.
Last two years had been spent in lockdown amidst the COVID-19 pandemic. Moreover, we all have fought the virus together and that's a big deal in itself. The worst thing was spending the Holy Month of Ramadan at home during the COVID-19 pandemic.

Since everything is back to its normal, I would like to make sure that I spend my month of Ramadan in giving away excess food and zakat to the needy. Moreover, I would like to hit up to my followers on Instagram and give them a huge thanks to make me a celebrity barber that I am today.
Working day and night in Beats and Cuts salon in Dubai has never been more satisfying for Rabi as it has been during this Ramadan.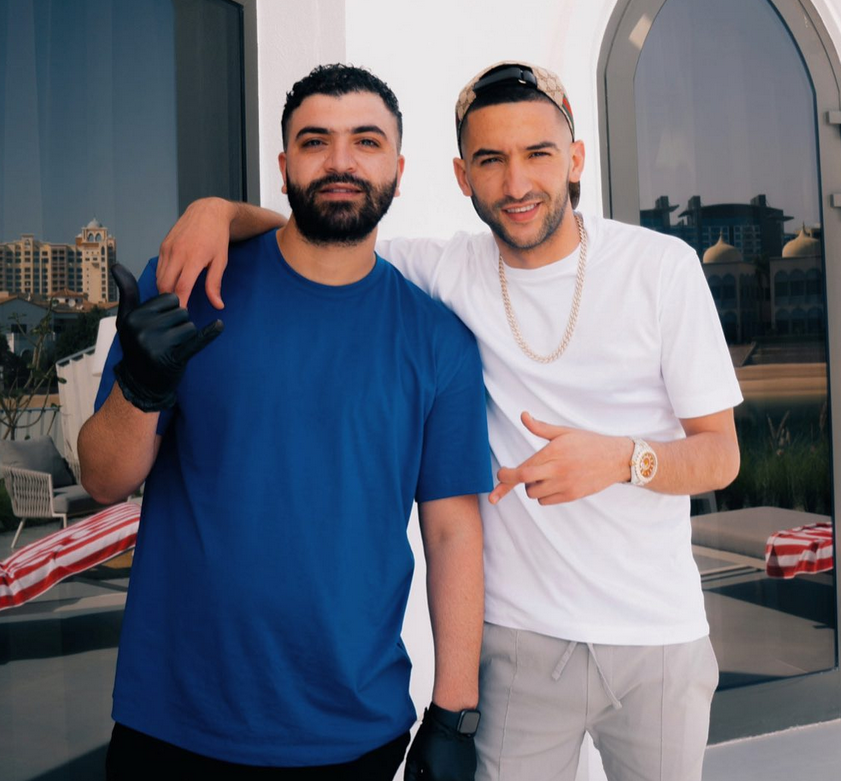 You might also like: Rabi Sfaxi, also known as 'Rabi The Barber' is taking over the grooming niche in Dubai