Dubai is considered as the one of the most crypto-ready cities in the world, recently reported by cryptocurrency asset management specialist Recap.
Moreover, Dubai stands as the only location after London in a ranking of global hubs best-placed to host cryptocurrency investment and businesses.
The emirate is housing more than 700 crypto-based companies and many overseas investors. Hence, we are keeping an eye on the biggest web3 companies and bitcoin investors in the Emirate. Nenad Korof, also known as 'Neno' is one such personality who is on our radar this year.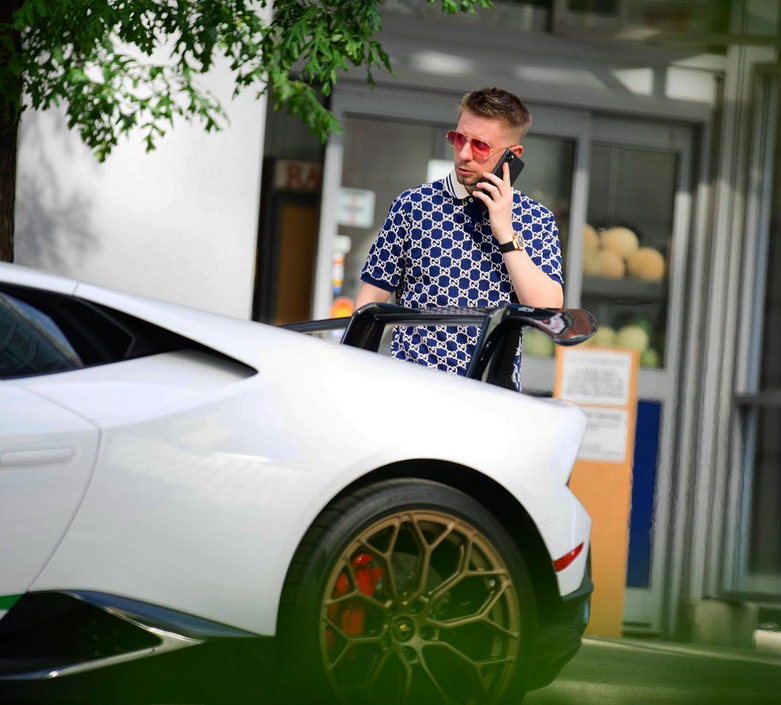 Neno is a renowned bitcoin supplier based out of Canada. He is passionate about helping others discover and understand the web3 space, and he has expertise in a wide variety of areas such as business acquisitions, raising capital, and profitable boutique investments. Moreover, he has done extensive charitable work and enjoys spending time outside on the water, and sometimes with his cars. This is why most of the times you'll find him in Dubai.
As an industry leader in the Web3 space, I have seen how effective it can be as a way to round off investment portfolios.

Neno
One reason for its surge in cryptocurrency's prominence is the great potential that it has shown for future development.
Hence, anyone who trades in cryptocurrencies and non-fungible tokens, or NFTs, are well-versed in their profession, and can help you avoid many of the obstacles that impact beginner investors.
I am a resolute believer in the long-term potential of cryptocurrency. I can predict a tremendous growth opportunity in value and wider adoption in the public sphere.

Neno
Neno notes that a several businesses are already accepting crypto as one of their payment methods. With the great multipliers crypto has already seen in the past, now is really good time to start investing.
Follow Neno on Instagram @neno_nk.