Mr. Bitcoinz is a renowned entrepreneur who is determined to give back to others. Owning and operating several businesses including his profession as a celebrity manager, the latest venture he has moved on to is cryptocurrency.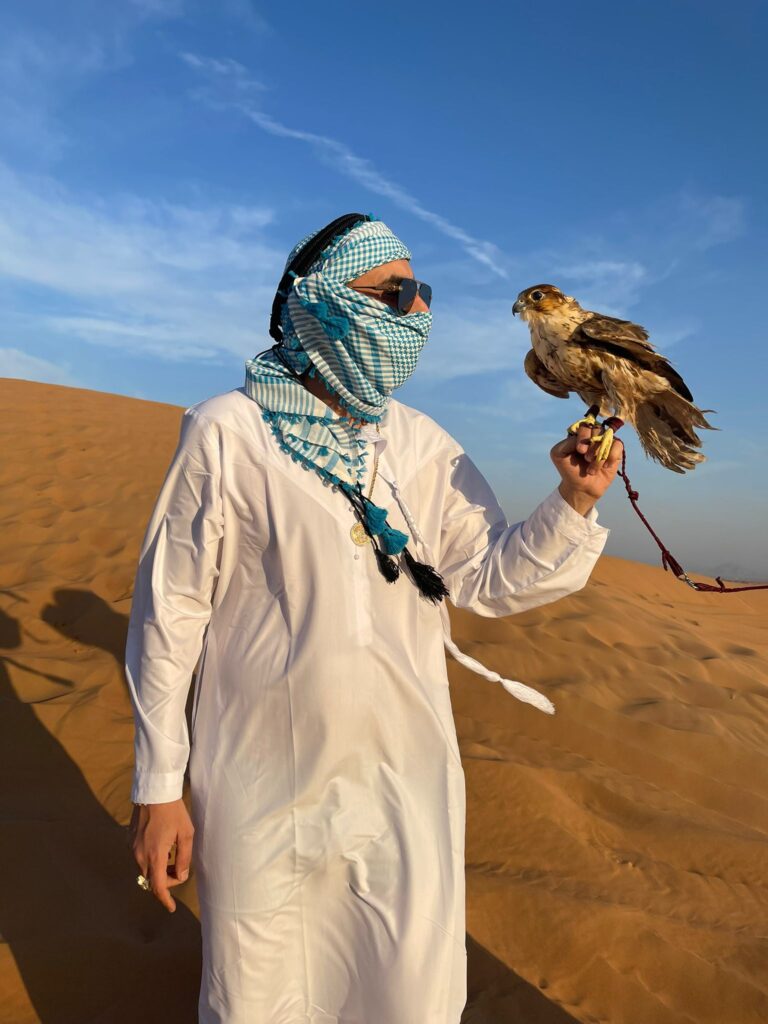 Just like everyone else, he had learnt to adapt to the new normal during the pandemic. However, he realized that although he was making good money with his business, there was something missing.
Hence, the pandemic had taught him two things, first, self-development. Mr. Bitcoinz found that life should be more focused on communities and love, rather than just putting all focus on money and wealth.
Also Read: Meet this Dubai based serial entrepreneur who made his fame on social media
The second thing he learned was cryptocurrency,
I was studying cryptocurrency a lot. And started to invest. These investments began as a small amount, but in few months, they had turned into 7 figures! I don't think it's an accident. When I started putting my focus on the right priorities in life, I also found huge success in my finances as well.
"It all starts with believing in yourself. Keep pushing no matter how hard it gets, remember life is chess and not checkers." – Mr. Bitcoinz
Also Read: This awarded British barber turns out to be one of the most celebrated barbers in Dubai
Having made a fortune, Mr. Bitcoinz had moved to the third lesson he learned during his journey. Giving back. When he is not trading, you'll find him teaching his trade secrets to other learners. His students gets to learn about accessing lesser-known tokens before they are mainstream, how to balance the risk, and the proper way to research on new tokens.
If you are interested in learning more about cryptocurrency, you should definitely follow Mr Bitcoinz on Instagram @mr.bitcoinz.