In the current era of relentless competition, one has to go through several milestones to attain and fulfill their dreams due to tons of unprecedented challenges that might come in a way. The journey becomes more burdensome for the ones striving to push their entrepreneurial journey as young entrepreneurs. Young entrepreneurs have to go through challenging situation in operating their businesses, such as lack of funds, experience, and exposure.
The outbreak of Covid-19 had contributed to the vicious collapse of the economy and several business sectors, making it nearly impossible for any business to thrive. Despite the numerous challenges and ongoing pandemic conditions, CEO of HTP GCC – Ehab Elhawary resisted giving up on his dreams, becoming one of the most successful entrepreneurs on the Middle East.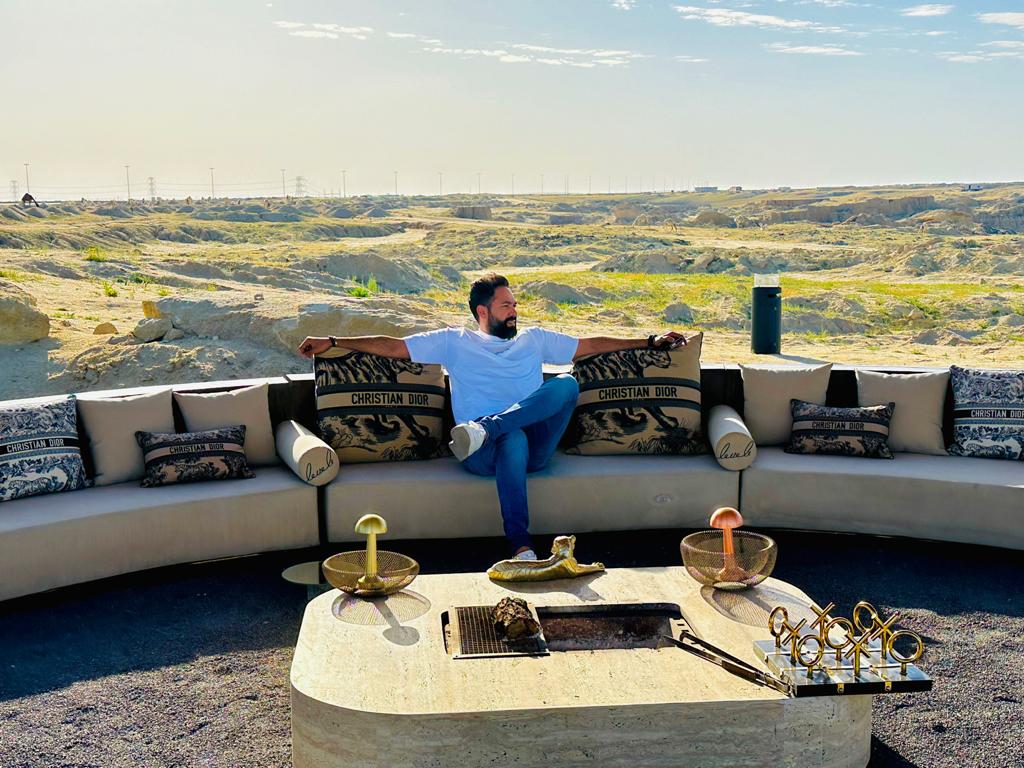 Ehab Elhawary is a renowned businessman and investor making investments in the Gulf countries in Dubai, Kuwait, Saudi Arabia and Bahrain. He's the CEO of the largest advertising company in Dubai – Happened Team Production.
Also Read: Meet this Dubai based serial entrepreneur who made his fame on social media
Happened Team Production is a creative Event Management agency renowned for devising and producing award-winning, high impact concepts of exceptional quality. Over the last two years, HTP has grown exponentially in scale, now having 4 office locations in the GCC.
Also Read: Supreme FX CEO Samir Jezzini is leaving a legacy in the world of financial markets
Ehab Elhawary has already led HTP GCC to becoming the 'Best Employer of The Year' and Ehab himself was awarded as the 'Industry Icon of The Year' with an outstanding performance listed as one of the industry's top 10 movers and shakers by Sound & Stage magazine, which described him as 'an unparalleled commander, mentor, and business leader'.
With a zealous and persistent nature, despite reaching the heights of success, Ehab is determined never to stop chasing his dreams and gain more recognition with his hard work.
Follow him on Instagram @ehab.alhawary and stay tuned for more exciting projects that he will initiate real soon.